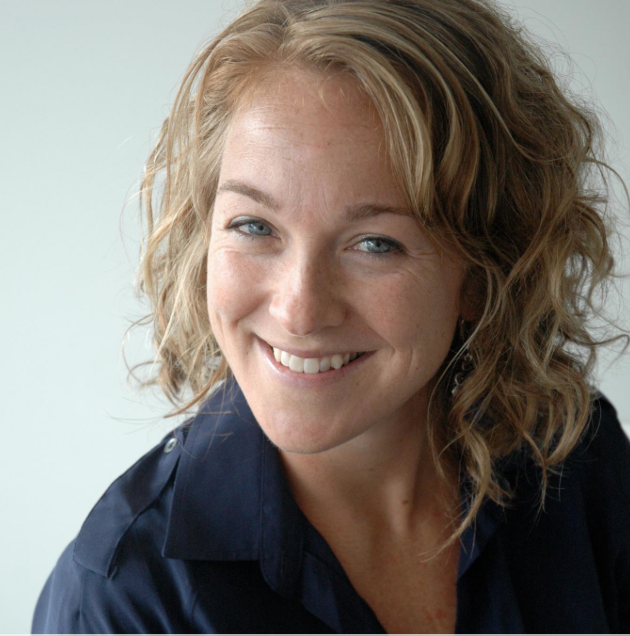 Dr. Mikaela Manning Gordon
IS A DOCTOR OF CHIROPRACTIC | DIRECTOR OF NATURALLY CHIROPRACTIC | NEURO- DEVELOPMENT PAEDIATRIC CERTIFIED
Dr Mikaela is a licensed Chiropractor since 2009. Her focus is on wellness family chiropractic. Working with families, who value natural health and who choose chiropractic care as part of their ongoing health and wellness regime. She tailors her adjustment style to the individual, in order to best accommodate each patient and their unique needs.
Dr. Mikaela also works with all individuals to reach their optimum health potential through gentle, safe, natural chiropractic care that honours you and your unique health journey.
One of her passions is in helping mothers and babies through pregnancy and postpartum in their journey to thrive naturally. Each birth is an amazing experience and being supported naturally through that process with chiropractic care can have lasting positive outcomes.
She has completed her diplomate in Chiropractic Neuro- developmental Paediatrics. She is a member of the New Zealand Chiropractic Association, International Chiropractors Association, and College of Chiropractic Paediatrics..